Romance with a touch of reality.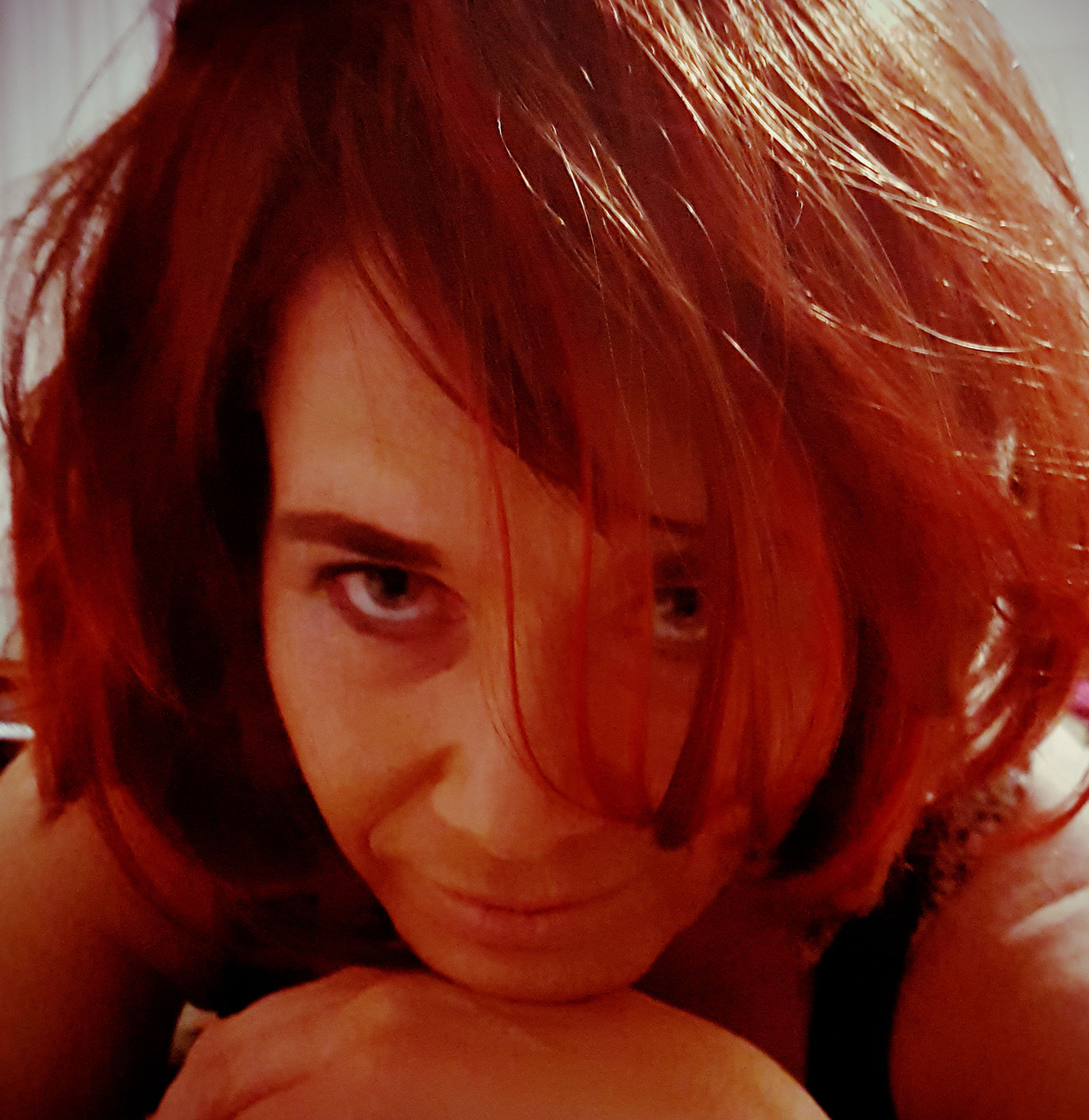 Kenna Shaw Reed lives in sunny Australia with the love of her life and three children. With her dog close by and hubby's cat pretending she doesn't exist, Kenna brings complex and flawed characters to life in romances from heart-wrenching to steamy to military heroes.
Love for now or love forever?
What if the man you've always loved might not be the man in your forever? Kenna knows all about the unpredictability of life and love. That's why she also created the exciting new Choose Your Own Romance series that puts you in control. Follow the links and choose which love or lover is right for our leading lady. If you change your mind, link back and choose another romance.
Life is short.
Living with MS for over 20 years, Kenna knows life's unpredictability and is determined to make every moment count. Be inspired, be entertained and above all else, Be You.